An independent and self motivated IT and business graduate
"Fall in love with the problem"
I'm looking for full-time UI/UX designer position. I want to work with a team that is enthusiastic about creating user-centric projects and always wanted to explore new things. My vision is to reinforce the fabric of technology and business to its finest.
Blogs:
I have blogs that connect the dots between my passions ––designing and cross-cultural communication.
Designing with Accessibility in mind :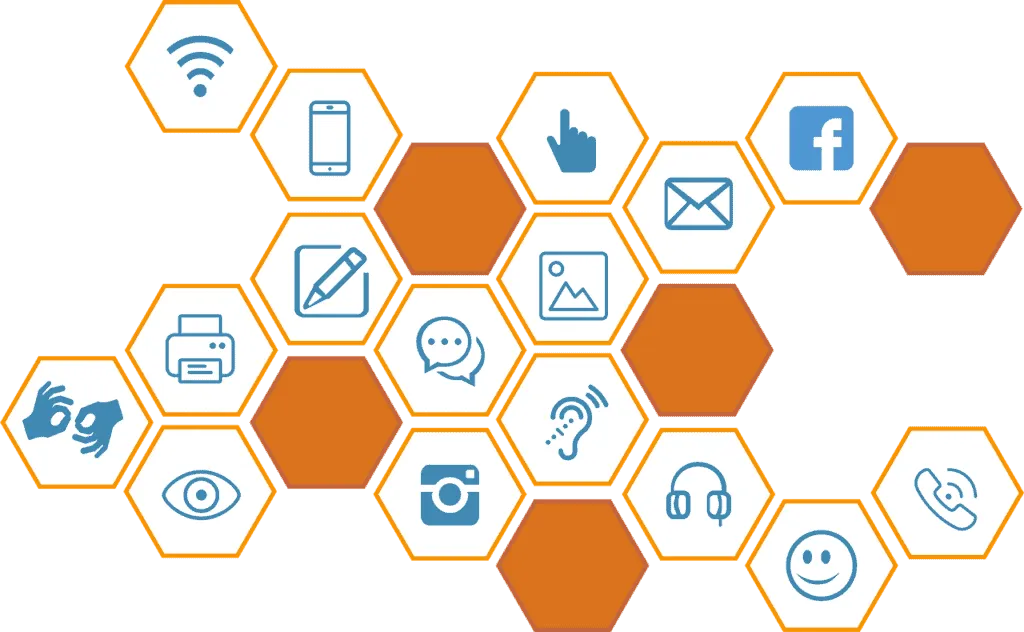 "The basic thumb rule for designing any product is to not ignore any user. According to the World Health Organization (WHO), an estimated 1.3 billion people experience significant disability. This represents 16% of the world's population, or 1 in 6 of us. As a UI/UX designer, one should always keep in mind that accessibility is not something that designers sacrifice to design any product, but it is the most fundamental component to finish any product.